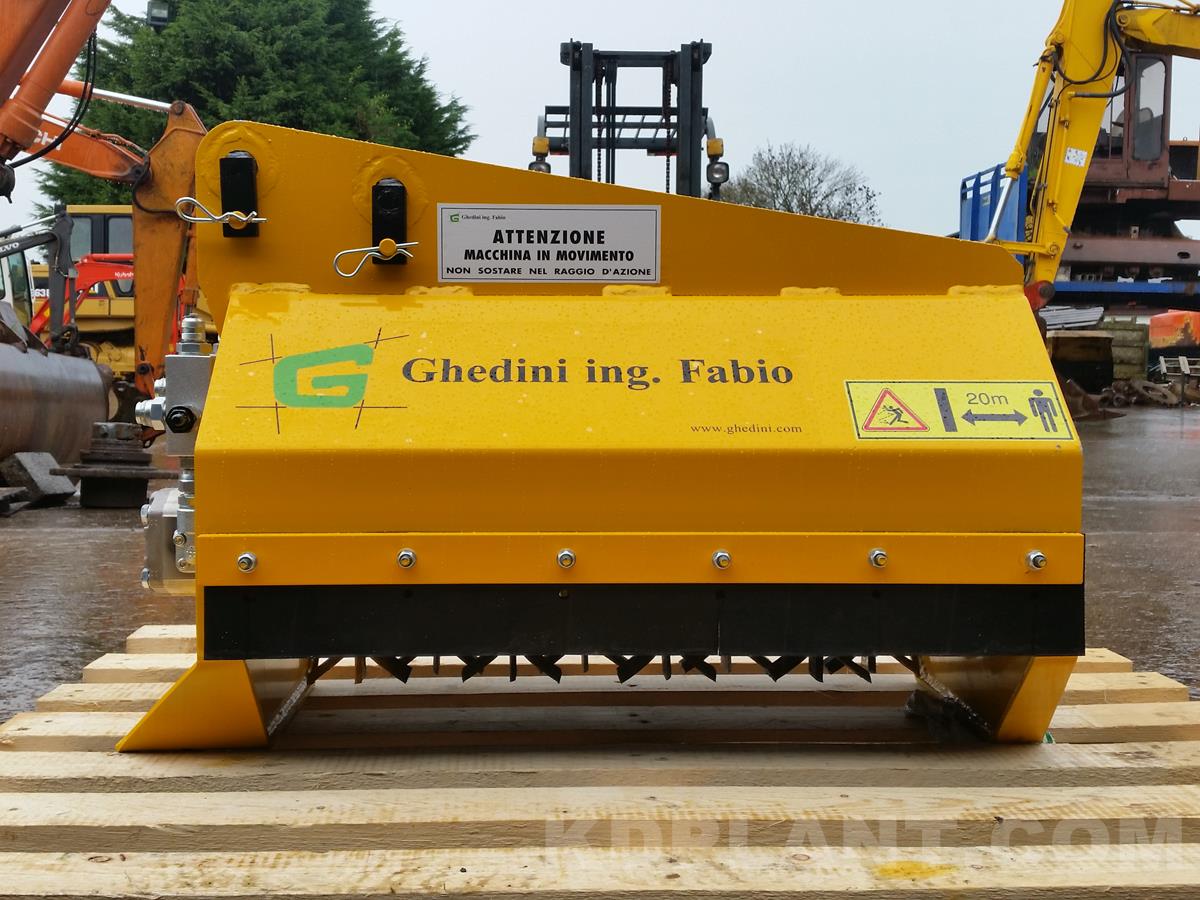 KD Plant have been appointed exclusive dealership for Ghedini Fabio mulchers & attachments.
New flail head mulchers by Ghedini Fabio available for all sizes of digger/excavator. Heavy duty construction and built to a very high standard.
Spec as follows: Marzocchi motor, SKF bearings, bi-directional, direct drive (no belts), anti-shock/cavitation valve, no third line (drain) required, multi-position head. Available for machines 1-25 Ton.
Prices range from £1600-£5000+
All Ghedini Fabio equipment is built in Italy. Fitting available. 12 Month Warranty. Transport arranged. Finance available.
All reviews have been excellent with no unhappy customers.